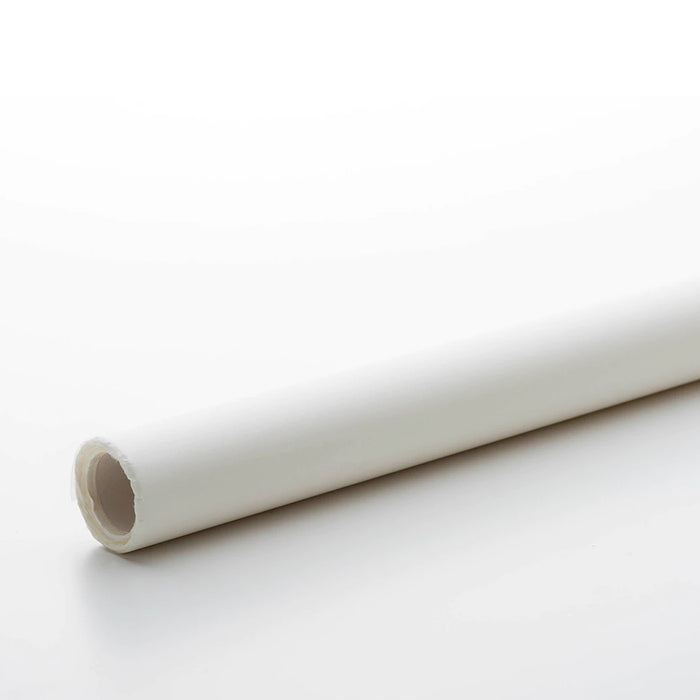 Awagami - Mulberry Thick Roll - 97cm x 10m - (Roll)
Awagami - Mulberry Thick Roll - 97cm x 10m - (Roll)
This paper is exceptionally strong making it a great choice for mixed media, all types of printmaking, drawing, papercrafts and bookbinding too. A great all-around washi paper to keep on-hand in your studio - you'll need it and use it (often).
weight:

 

52gsm

Material: 20% Kozo / 80% Alpha Cellulose (Internally Sized)

deckled edges: 2


Use: Printmaking, drawing, collage, bookarts
Local Gulf Regional Stockiest -  UAE Emirates, Kuwait, Saudi Arabia, Oman, Bahrain, Pakistan, Dubai, Iran, Qatar.