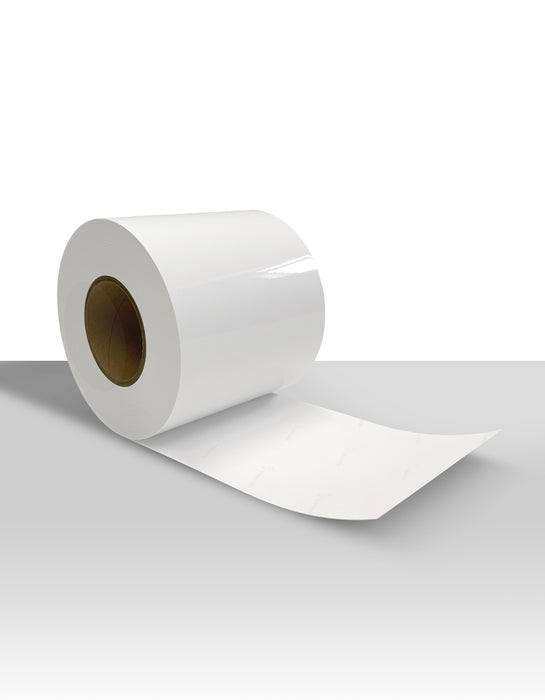 Hahnemühle Studio & Décor Line - Dry Minilab Glossy - 250 gsm - (8" x 65m Box of 2 Rolls)
Hahnemühle Studio & Décor Line
Dry Minilab Glossy 250 gsm (8" x 65m Roll)
Bright White
The Hahnemuhle Dry Minilab Portfolio consists of three high-quality inkjet media which are compatible with Dry Miniab systems from Fujifilm, Noritsu, and Epson.
All Three papers are Bright White and available in different surface finishes, such as glossy, luster, and matte - for use with aqueous inks.
Perfectly suitable for photo prints and greetings cards, the papers excel with a high color gamut and density resulting in brilliant colors and sharps details.
Hahnemuhle's Dry Minilab Papers are light, Fast, Water-resistant, and suitable for cold and hot lamination processes.
Technical Details:
Weight: 250 gsm
Thickness: 0.24mm
Whiteness: 103%
Opacity: 94%
Surface Finish: Glossy
Fast Drying: Yes
Water-resistant: Yes
Lightfast: Yes
Application: Indoor application Photo Prints, Greeting Cards Photo Gifts
A special image protection layer makes the glossy and luster papers, even more, scratch and dirt resistant, especially against fingerprints. Furthermore, both papers come with a Hahnemuhle backside print.
Local Gulf Regional Stockiest -  UAE Emirates, Kuwait, Saudi Arabia, Oman, Bahrain, Pakistan, Dubai, Iran, Qatar.