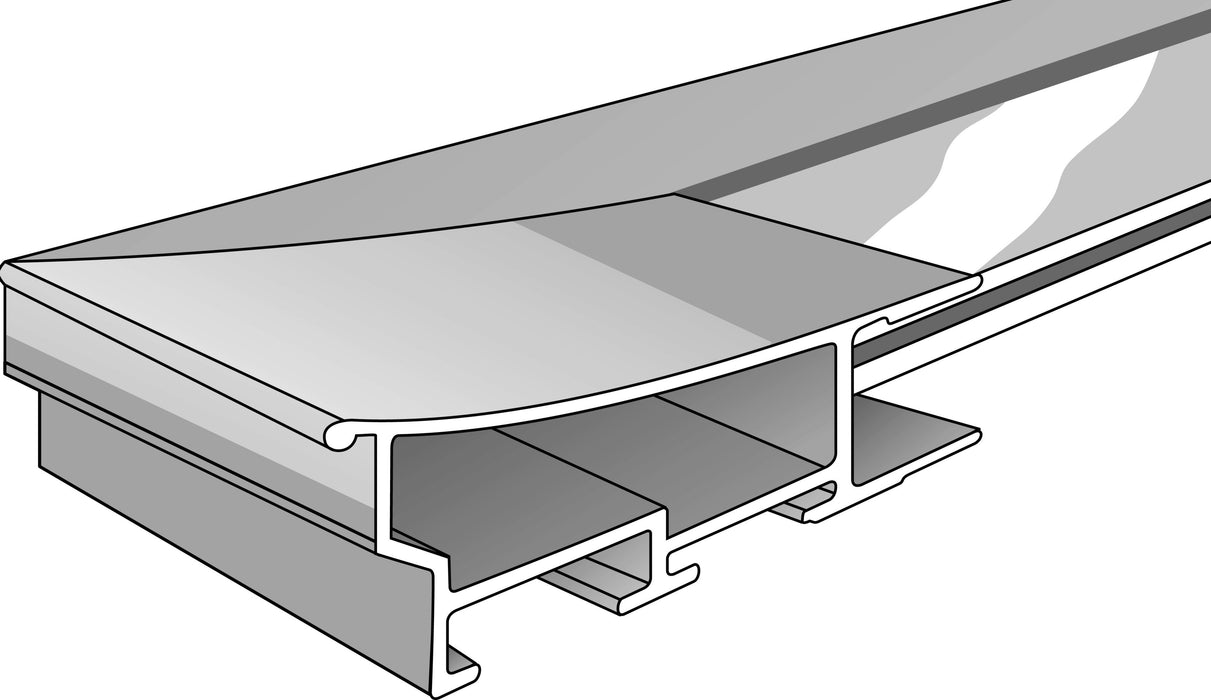 Nielsen Aluminium Metal Frame Profile 220 P220 - 2220001 Fresh Pale Gold
Order Processing Information
*Price is Per / Meter* - Length Size: 3.04m
Dubai, UAE Supplier & Stockist.
Made in Germany
Length Moulding / Box Order
Length orders have a minimum of one full stick, which may be need to cut for shipment outside United Arab Emirates unless purchasing complete box of said profile. Profiles lengths wary from design to size. Please specifiy when ordering how would you like your order cut.
Chops and Joined Frames
Please specify the allowance needed for your orders along with hardware/joining  kits qty, if required separately, For wider profiles a allowance charge may be added.
Please email us at info@rafisupplies.com for chops and joined frames orders or box / length orders.